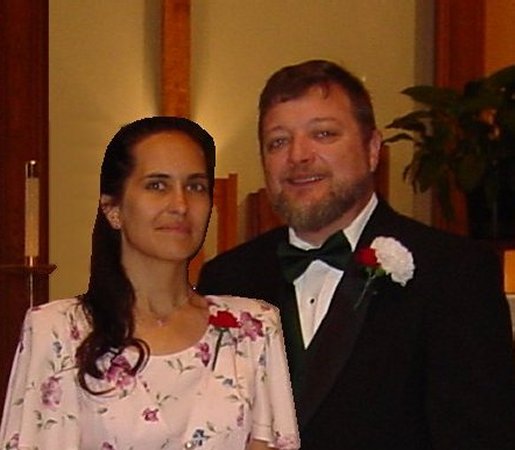 General Service: Disc Jockey, Karaoke
Established: 1997
Accepts: Cash, Check, Paypal
We are Delta Dawn & The Karaoke Cowboy, a husband and wife team.
We were married in 1980
We started this business in 1997.
We are still running full time today.
We have made thousands of friends along the way,
and have been to many varied and incredible places.
We Love what we do and have Fun doing it.
Our prices are always fair, reasonable and negotiable.
In 18 years we have never missed an event.
We never book competing gigs.
We are capable of doing an afternoon show at one place,
then an evening show at another.
Usually it is just the two of us.
Occasionally (rarely) an additional helper.
We never both take a break at the same time,
one of us is always minding our equipment,
we never leave our equipment unattended.
Set up time depends on the event, time and distance to carry equipment.
Usually less than 30 minutes, no table required, small table for drinks appreciated.
The amount of space depends on how elaborate the customer would like the event to be.
The usual space required for us to set up is approximately 4 ft by 7 ft.
Our music collection contains just about anything you can think of..
50s, 60s, 70s, 80s, 90s, Acoustic, Big Band, Classic Rock, Classical, Country, Dance, Folk, Funk, Gospel, Hip Hop, Jazz, Motown, Oldies, Orchestra, Pop, Punk Rock, R&B, Rock, Soul, Strings, Swing, Alternative, etc...
If a song is requested, we make it a point to try to find and purchase it
Our entire music collection (both Karaoke and DJ) has been legally purchased.
We DO NOT download bootlegged music.
We always try to provide the music that the customer wants.
If you have something really unique, which we cannot find, or is no longer available, we may ask you to provide a copy it, if you want it to be played.

Sound Equipment,


Professional Mixer,
Amplifier: 2 channel stereo 650 Watts per channel
Peavey Speakers
Premium (expensive) Wireless Microphones, etc...
We have a fully redundant set of spare equipment.


Lighting,


Flood Light Cannons
Pin Spots, Disco ball
& Several Effect Lights.

Other Services:


We usually take Pictures,
We can (for extra price) record Audio & Video
and provide DVDs of weddings & Receptions.
Dawn has also taught dance lessons for weddings
such as follow along dances, waltzes & line dances.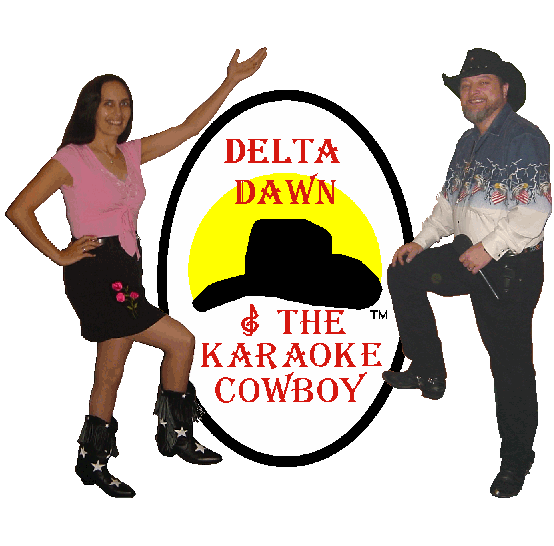 KARAOKE WITH STYLE
Home -Contact Us - About Us - Site Map - Top